"Educationists should build the capacities of the Spirit of Inquiry, Creativity, Entrepreneurial and Moral Leadership among the Students and become their Role Model."
Dr.A.P.J.ABDUL KALAM,
Former President of India
ABOUT THE DEPARTMENT
Department of Education was started in the year 2005.The department offers M.Ed., Programme which was recognized by National Council for Teacher Education – Southern Regional Committee (F.SRO/NCTE/2006-2007/11863).The department has made great contribution in all the dimensions of higher education viz., Teaching, Research and Extension activities.
PROGRAMMES OFFERED
PROGRAMMES OFFERED
ELIGIBILITY
M.Ed. (Master of Education)

B.Ed./B.A.,B.Ed./B.Sc./B.Ed./B.EI.Ed./D.EI.Ed. with an undergraduate degree with 50% of marks in each. For SC/ST Community 45% Marks. For Other Community 50% Marks.

M.Phil (Education)
[as per University Norms]
Ph.D (Education)
[as per University Norms]
B.Ed. (Bachelor of Education)
(Part-time)
SYLLABUS [as per University Norms]
Student details
B.Ed Students
M.Ed Students
FACILITIES
1. Library
The Department library is equipped with more than 2500 books on different titles on education along with journals/magazines.
Details for Facilities
Details for Library Books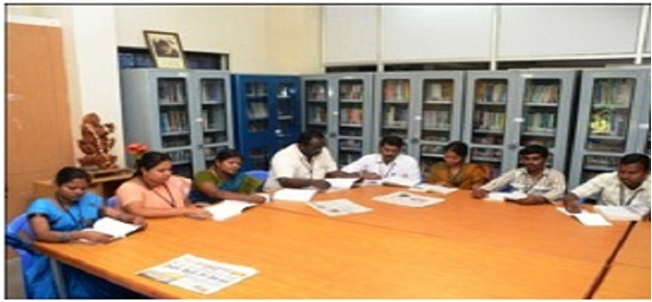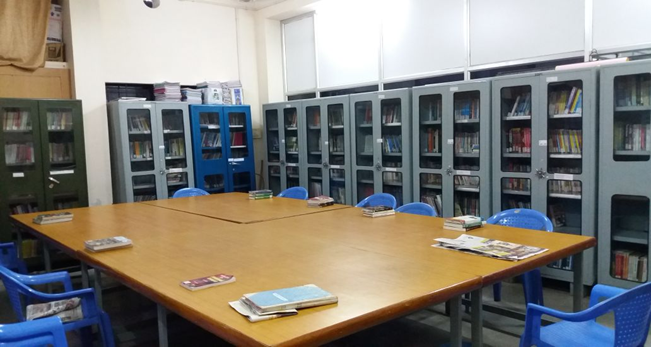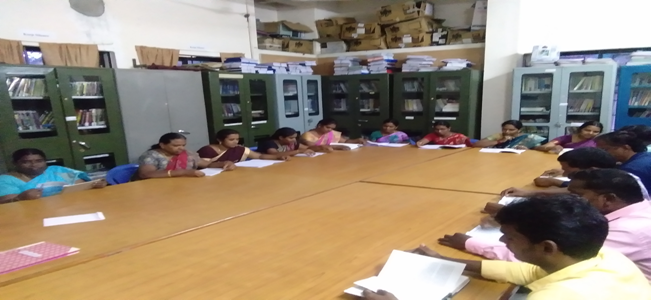 2. Language Laboratory
The Department of education has established a language laboratory for both the language to develop language skills of the student.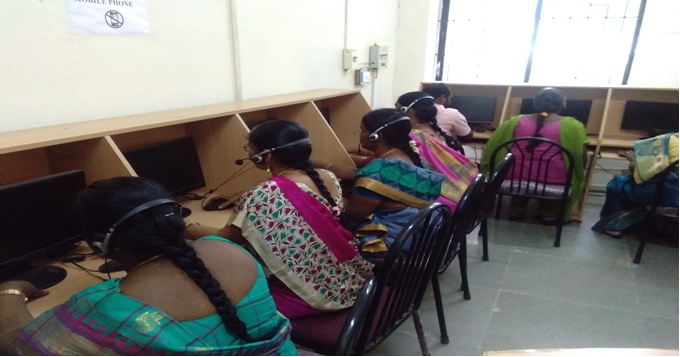 3. Psychology Laboratory
A psychology laboratory is equipped with more than 250 tools related to educational research.
4. Computer Laboratory
A Computer laboratory is equipped with 30 computers with internet cnnectivity.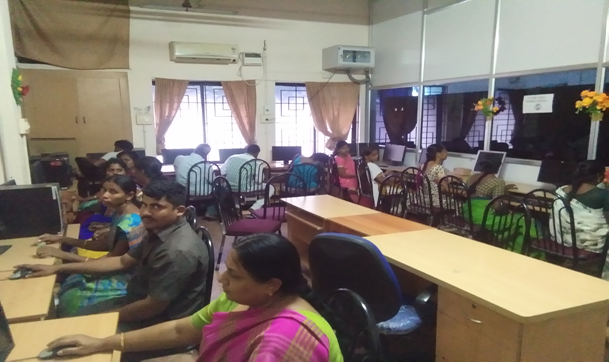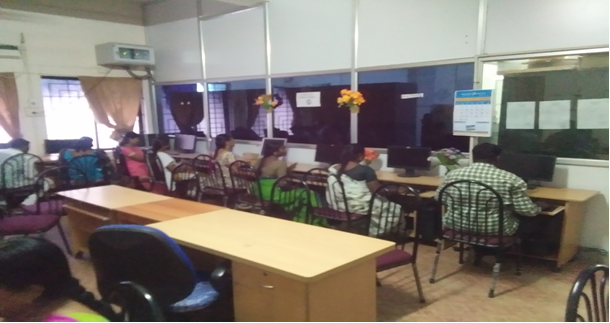 5. Educational Technology Laboratory
Educational Technology laboratory with computers, LCD Projectors, and OHP etc.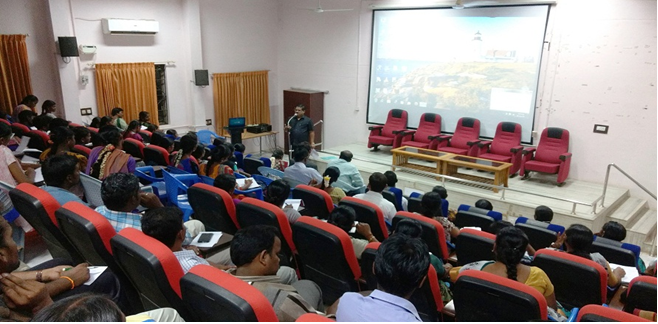 6. Smart Classroom
The Department has smart classroom with modern teaching-learning facilities.
FUNDED PROJECT
Name of the Faculty
Project Title
Funding
Agency
Year
Funds Provided
Status
Dr. Ramesh
Dr. M. Vakkil
Mr. R. Vinodh Kumar
Teaching and Learning in Indian Higher Education
NUEPA
2016-2018
4,22,000
Completed
Government Ongoing Rs. 1 Year
Dr G. Hema
Effectiveness of Cognitive strategies on enhancing Generic skills of B.Ed Student Teachers
GRI-PMMMNMTT
3,15,000
DOWNLOAD

S.No
PROGRAMMES
DETAILS
2018 - 2019 ONWARDS
1
M.Ed. (Master of Education)
SYLLABUS
2
M.Phil (Education)
SYLLABUS




2017 - 2018 ONWARDS
1
B.Ed. (Bachelor of Education) Part Time
SYLLABUS




2015 - 2016 ONWARDS
1
M.Ed. (Master of Education)
SYLLABUS
2
M.Phil (Education)
SYLLABUS



Details of NCTE Affadavit and Approval Order
CONTACT US:
Professor and Head
Department of Education
Periyar University
Periyar Palkalai Nagar
Salem – 636011
Tamil Nadu
India
Ph: 0427-2345766 (Ext.No:255 & 256)
E-Mail : puedu@periyaruniversity.ac.in