ABOUT THE DEPARTMENT
The department of Food Science and Nutrition was instituted in the year 2005, to tap the unexplored potential and its application to the society in the discipline of Food Science and Nutrition. The Department fosters teaching, research and extension activities in the major thrust area like Food Chemistry/ Post Harvesting Technology, Food Product Development, Nutraceutical and Functional Foods, Clinical and Public Health Nutrition.
The Faculty of the Department of the Department are actively involved in research by availing funding support from various funding agencies such as UGC, DST, DRDO, RSSDI, ICMR etc. Students are encouraged to be the beneficiaries of DST Inspire Fellowship, UGC-NET Junior Research Fellowship, University Research Fellowship, Project Fellow in various funded projects, National and State Scholarships.
The department has created infrastructure facilities for advanced research by M.Sc, M.Phil and Ph.d Scholars with the funding assistance from UGC and Ministry of Food Processing Industries.
PROGRAMMES OFFERED
| PROGRAMMES OFFERED | ELIGIBILITY |
| --- | --- |
| B.Voc. (Food Science and Nutrition) | Higher Secondary (Any Group) or 10th with 3 years Diploma or Any Degree are eligible to seek admission, No Age Limit. |
| M.Sc. (Food Science Technology and Nutrition) | A pass in B.Sc. Nutrition and Dietetics/Food Science and Nutrition/ B.Sc. and B.Sc.(H) Food Technology/Food Science Technology, B.Sc. Clinical Nutrition and Dietetics, B.Sc. Nutrition, Food Service Management and Dietetics, B.Sc. Nutrition and Health Education, B.Voc. in Food Science and Nutrition, B.Voc. Food Process Engineering, B.Voc. Food Processing Technology, B.Voc. Food Processing and Quality Control and B.Tech. Food Technology are most preferable; B.Sc. Home Science, B.Sc. Catering Science, B.Sc. Biotechnology, B.Sc. Microbiology and B.Sc. Biochemistry and B.Sc. Nursing are eligible to seek admission. |
| M.Phil (Food Science Technology and Nutrition) | [as per University Norms] |
| Ph.D (Food Science Technology and Nutrition) | [as per University Norms] |
Visting Professor
FACILITIES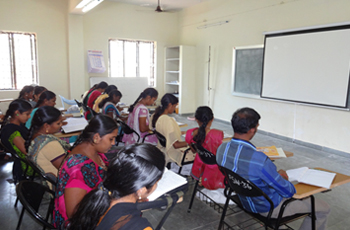 Classroom with ICT Facilities
E- resources – e-journals (INFLIPNET), e-books Library
Laboratory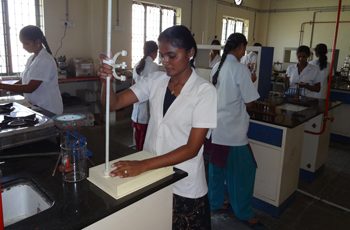 Food Analysis/ Nutrition Laboratory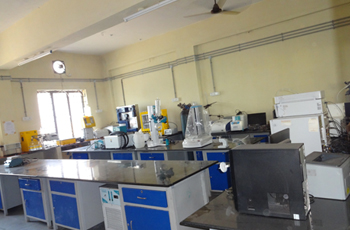 Advanced Research Laboratory
Major Equipments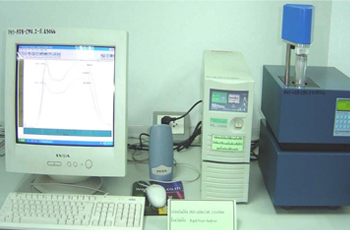 Rapid Visco Analyzer
Differential Scanning Calorimetry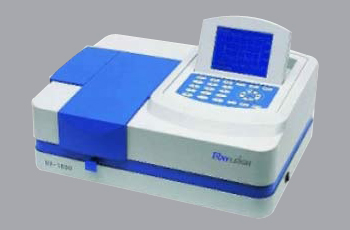 UV Visible Double Beam Spectrophotometer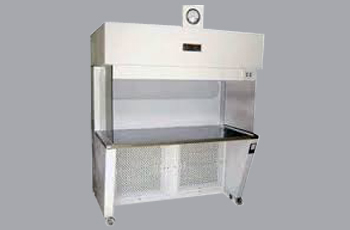 Laminar air flow Chamber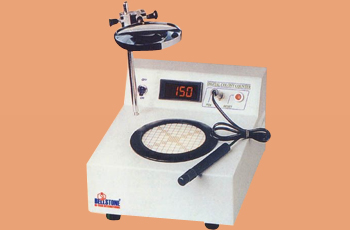 Digital Colony Counter
Noodles making machine
Texture Analyzer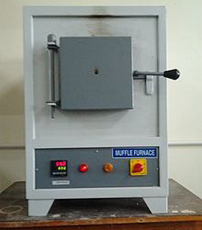 Muffle Furnace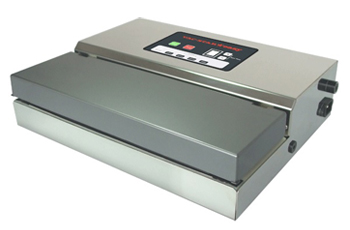 Vaccum Pack VAC STAR
FUNDED PROJECT
| Name of the Faculty | Project Title | Funding Agency | Year | Funds Provided | Status |
| --- | --- | --- | --- | --- | --- |
| Dr.T.Poongodi Vijayakumar | Creation of infrastructure facilities for M.Sc Food Science & Nutrition Course | Ministry of Food Processing Industries, MoFPI, New Delhi | 2011-2014 | 75,00,000 | Completed |
| Dr.T.Poongodi Vijayakumar | Nutritional and non nutritional consequences on mental health and academic performance of adolescent girls and education for better living | Malcom Elizabeth and Adiseshiah Trust, Chennai | 2007-2009 | 1,00,000 | Completed |
| Dr. T. Poongodi Vijayakumar | Development and evaluation of Nutrition composite bar as a breakfast supplement for mid day meal beneficiaries and its technology transfer | UGC | 2010-2013 | 9,26,000 | Ongoing |
| Dr. T. Poongodi Vijayakumar | Evaluation of Nutritional and Medicinal characteristic of wood apple seed (Limonia acidissima) | DRDO | 2014-2017 | 17,25,152 | Ongoing |
| Dr. P. Nazni | In vitro and In vivo Glycaemic Responses of various Medicinal plants among south Indian Type II Disbetic population | RSSDI | 2008-2009 | 4,70,000 | Completed |
| Dr. P. Nazni | Effect of a Green Vegetable (HIBISCUS Sabdariffi calyces) on Mildly Hypertensive Adults | ICMR | 2012-2013 | 6, 26,320 | Completed |
| Dr. P. Nazni | Breakfast and Yoga patterns and its impact on nutritional status, academic performance and personality traits of South Indian adolescents 13-18 years | UGC | 2010-2013 | 10,56,000 | Completed |
| Dr. P. Nazni | Nutri ball supplementation and its impact on nutritional affective and health among south Indian senior citizens | DST | 2010-2013 | 7,92, 000 | Completed |
| Dr.R.Parimalavalli | An evaluation study on malnutrition and psycho social development in ICDS beneficiaries and non ICDS children | Malcom Elizabeth and Adiseshiah Trust, Chennai | 2007-2008 | 1,22,987 | Completed |
| Dr.R.Parimalavalli | Empowerment of tribal women towards food security to combat malnutrition through education | Malcom Elizabeth and Adiseshiah Trust, Chennai | 2007-2008 | 1,22,987 | Completed |
| Dr.R.Parimalavalli | An evaluation study on malnutrition and psycho social development in ICDS beneficiaries and non ICDS children | Malcom Elizabeth and Adiseshiah Trust, Chennai | 2009-2010 | 1,04,000 | Completed |
| Dr.R.Parimalavalli | Formulation and Effect of processing methods on nutritional quality of extruded complementary food | UGC | 2011-2014 | 9,51,800 | Ongoing |
| Dr.R.Parimalavalli | Prevalence of Childhood Obesogenic life style and a concerted health approach for reducing the prevalence of overweight | Department of Science and Technology, New Delhi | 2008-2011 | 7,52,000 | Ongoing |
| Dr.K.Karthikeyan | Effect of Ketogenic Diet on Cases of Parkinson disease in Animal Model | UGC | 2014-2017 | 6,00,000 | Ongoing |
DOWNLOAD

S.No
PROGRAMMES
DETAILS
2018 - 2019 ONWARDS
1
M.Sc. (Food Science Technology and Nutrition)
SYLLABUS
2
M.Phil (Food Science Technology and Nutrition)
SYLLABUS
3
B.Voc (Food Science Technology and Nutrition)
SYLLABUS




2016 - 2017 ONWARDS
1
B.Voc (Food Science Technology and Nutrition)
SYLLABUS




2014 - 2015 ONWARDS
1
M.Sc. (Food Science Technology and Nutrition)
SYLLABUS
2
M.Phil (Food Science Technology and Nutrition)
SYLLABUS



CONTACT US:
Professor and Head
Department of Food Science and Nutrition
Periyar University
Periyar Palkalai Nagar
Salem – 636011
Tamil Nadu
India
Ph: 0427-2345766 (Ext.No:257 & 258)
E-Mail : fsn@periyaruniversity.ac.in